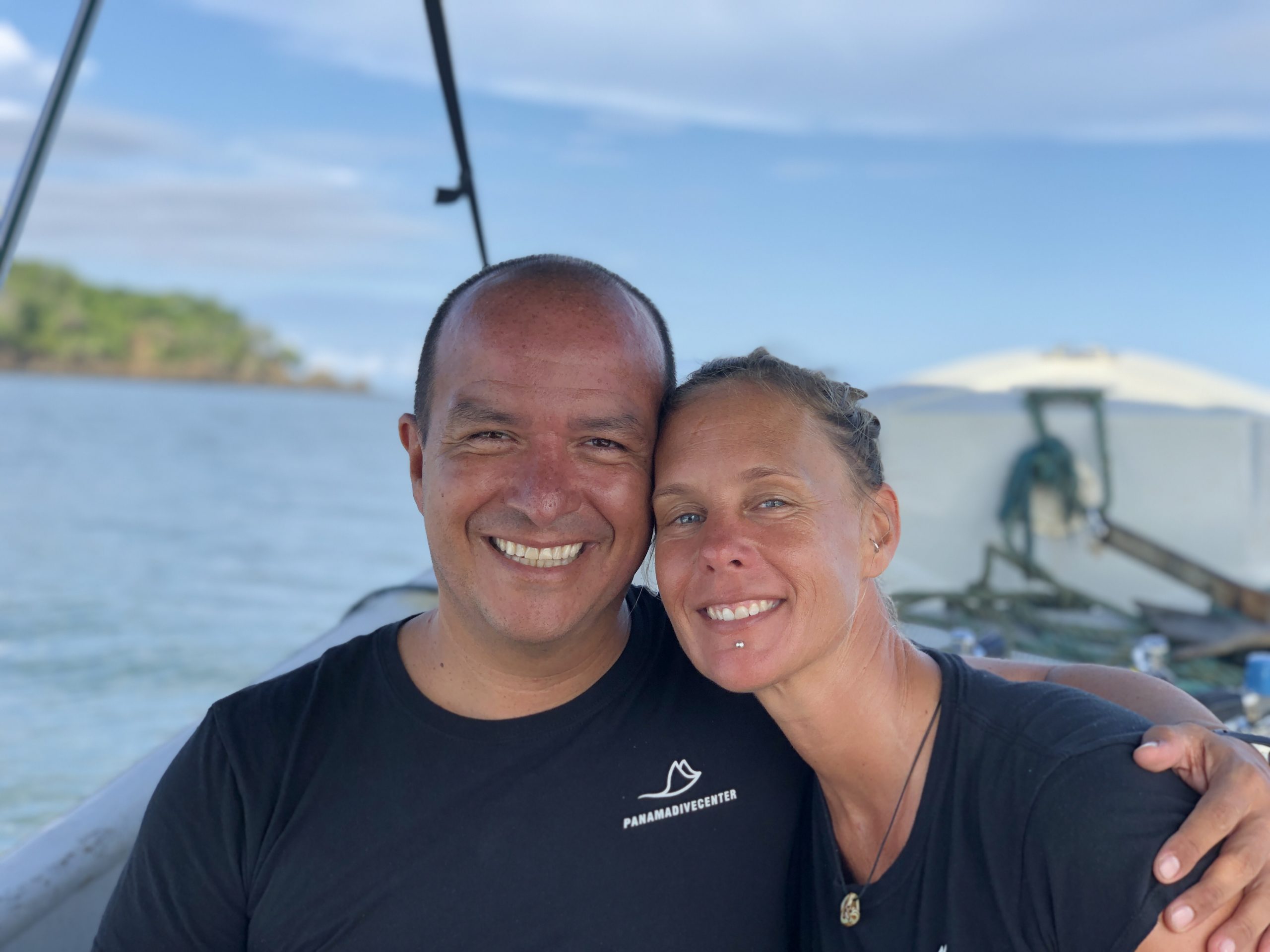 CAMILO AND SABINA
Owners & Managers
Panama Dive Center
Like many people, we fell in love with diving the first time we realized we could breathe under water and that those creatures we'd seen in the movies really did exist. Even though we never imagined we'd take it this far, our life now is all about helping others have that same experience. In Coiba we have found a truly magical place for both, those first awkward moments under water, and unforgettable memories for the more experienced scuba divers.
Camilo is the founder of Panama Dive Center. In 2012, he decided to make a change, leaving behind his "normal" life in Colombia and permanently settling on the shores of the Panamanian Pacific. A hands-on type of guy, Camilo does everything around here, from admin work, filling tanks and fixing equipment, guiding and teaching (with special focus on technical courses), just to mention a few things. Mostly though, he infects those around him with his love and passion for diving, spreading smiles and happy vibes all over town.
Sabina was one of those permanently infected by his charm and, as the avid diver she already was, decided to put an end to her travels and settle in Santa Catalina in 2014. This German/Spanish globetrotter and adventure-loving diver decided to end her English-teaching days, preferring the ocean as a classroom.
KIM – PADI MSDT
DISTINCTIVE FEATURES: crown of blonde with flashes of silver in the head area
DESCRIPTION: Wrapped in a 5 or 7 mm wetsuit year-round, this specimen delights with her sense of humour and dedication.
ABUNDANCE & DISTRIBUTION: Born and bred in Kenia, this specimen traveled back and forth between Africa and the UK in the initial phase, but soon discovered the rest of the world as well and has since December 2016 found permanent residence in Panama.
HABITAT & BEHAVIOR: likes to play in the ocean (also found submerged without tank at times). When not in water can be seen soaking up some sun on the beach.
REACTION TO DIVERS: delightfully efficient and professional when surrounded by divers.
KAT – PADI OWSI
DISTINCTIVE FEATURES: Stylishly braided hair decorating the edge of her forehead.
DESCRIPTION: A big smile is usually drawn across the always perfectly tanned face. Friendly and patient, with German efficiency.
ABUNDANCE & DISTRIBUTION: A unique specimen that came to Panama Dive Center as an intern to do her AOW and has for now abandoned the grey of her homeland to settle in beautiful Panama.
HABITAT & BEHAVIOR: When not submerged with a scuba tank, she can be found relaxing in a hammock or star fishing on the beach.
REACTION TO DIVERS: Curiously approaches divers with a keen interest to interact and show them round.
CEDRIC – PADI OWSI
DISTINCTIVE FEATURES: Unmistakable crown of messy curls.
DESCRIPTION: Of French origin, this specimen is known to be especially lucky with all things fish.
ABUNDANCE & DISTRIBUTION: While Cedric is the newest addition to our instructor team he is far from new in Coiba, having been around for over 5 years.
HABITAT & BEHAVIOR: A keen traveler, Cedric has dived and travelled all over the planet and found a home close to many different oceans. Thankfully, his love for Coiba and Santa Catalina has brought this unique specimen back to us.
REACTION TO DIVERS: Filled with infinite patience, he is always more than happy to help and share his experiences with any diver that approaches.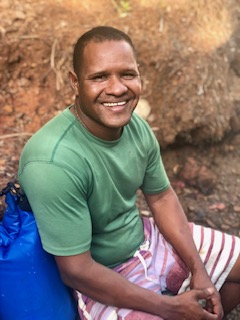 MARIO
Boat Assistant
Mario began helping us with some building around the dive shop, but as a seasoned fisherman, he is much happier out on the water. With a constant smile on his face, you will meet Mario when he gets your gear ready for you on the boat, changes your tanks between dives and assist with water entries and exits.
Panama Dive Center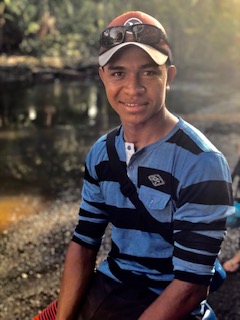 RUBEN
Operations Manager
Ruben is our multi-talent. Currently working on his divemaster training, you could meet Ruben anywhere really: in the dive shop filling tanks or repairing equipment, on the beach loading or unloading boats, or on the boat with you, either as a captain getting you to the dive spots, as a boat assistant, and sometimes tagging along during a dive.
Panama Dive Center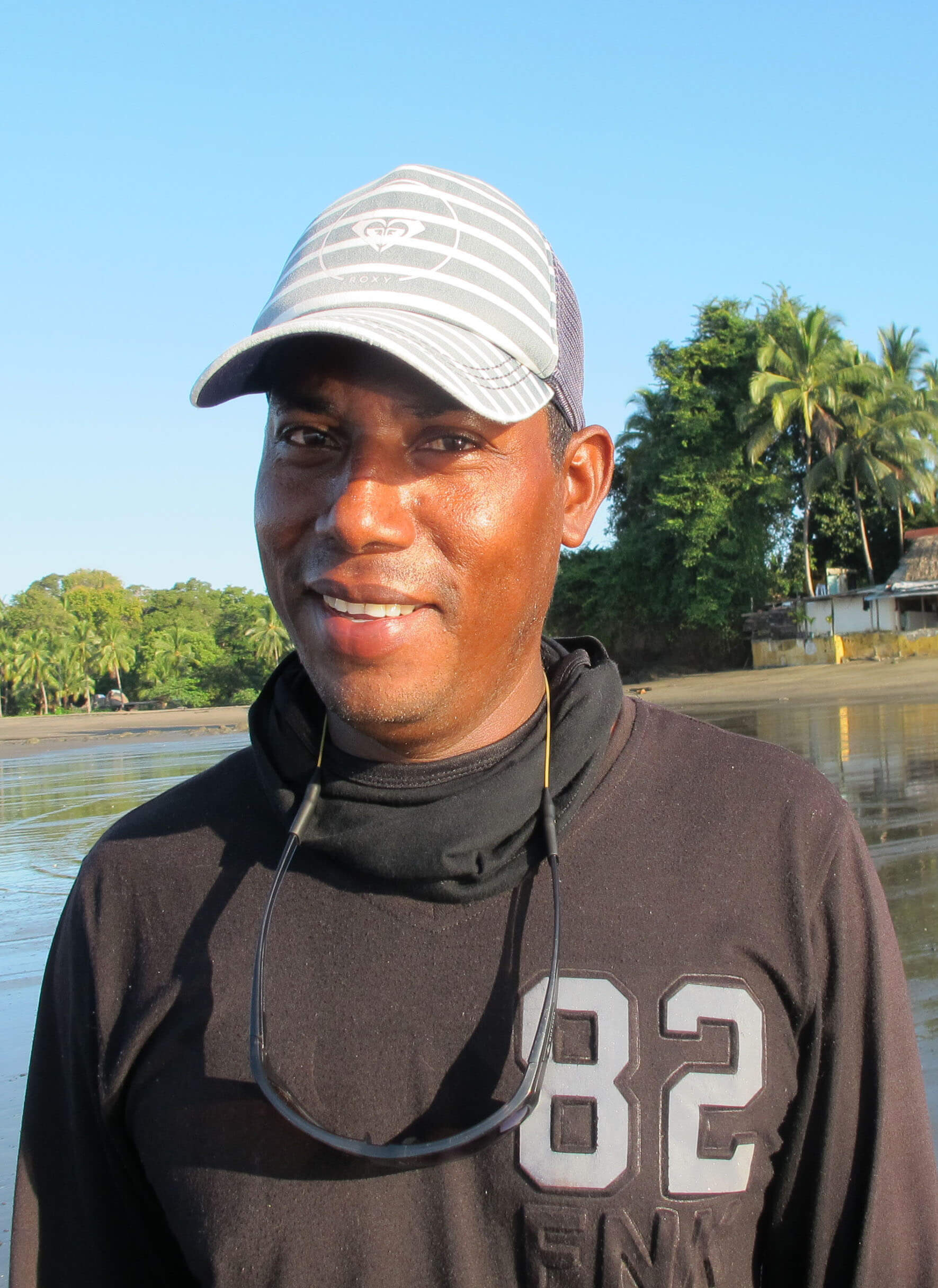 JACOB
Boat Captain
Every morning, Jacob tuckers from the next village where he lives to Santa Catalina to take us to Coiba National Park. Come rain or shine, you can completely relax with this expert in everything related to the ocean and his boat.
Panama Dive Center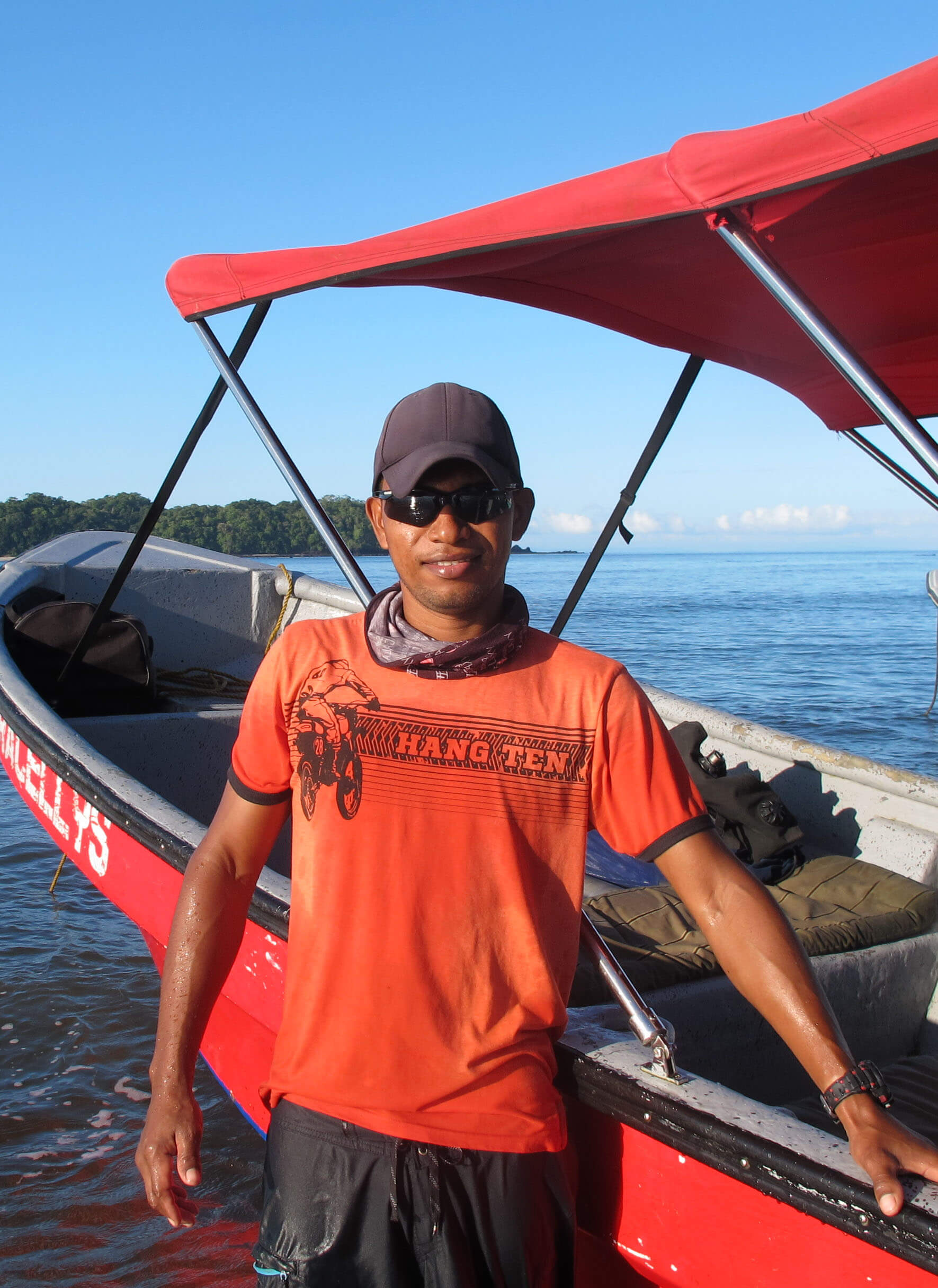 MARIO
Boat Captain
Mario is the person that has been with us the longest. As captain of Aracely, we have had hundreds of adventures with him. Like Jacob, he knows the park like the back of his hand and is steadier on his feet on a boat that on land.
Panama Dive Center
We are dedicated professionals, ready to do whatever it takes to make your trip to Coiba National Park very special.