Santa Catalina Accommodation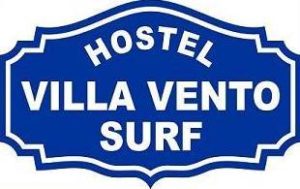 Villa Vento is the perfect hostel for those who are looking for the perfect balance between fun and relaxation. We have a swimming pool in our garden, a great lounge where you can listen to music, have a beer (we sell beers for $1, cocktails and smoothies), and just relax. We have private and shared rooms with air-conditioning and shared bathroom facilities all of course equipped with comfortable beds and fresh linen. A fully equipped kitchen is also available to all our guests.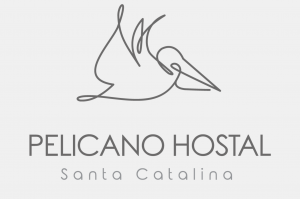 Pelicano Hostal is a small bed & breakfast located at the entrance of Santa Catalina. A family atmosphere and varied breakfasts made with love by the Swiss manager Zian. The three rooms of the hostel overlook a pretty garden, and bikes are available to explore Santa Catalina and its surroundings. You can also enjoy delicious craft beers at the bar. If you are looking for a friendly atmosphere, care in the details and some other little touches, this is definitely the place!

A paradise in the Pacific! This hotel is different because of its privileged location and for offering delicious meals, comfortable rooms and the best environment to have fun and/or relax. This hotel began as a small place to spend a family vacation, and with great effort and love, the Panamanian owners have turned it into a warm and welcoming place for all their guests. Right in front of Playa Estero, this hotel is perfect especially for all those people who want to enjoy either a good meal in our restaurant overlooking the sea, surfing, horseback riding or one the beautiful sunsets over the ocean.
More Santa Catalina Accommodation Options